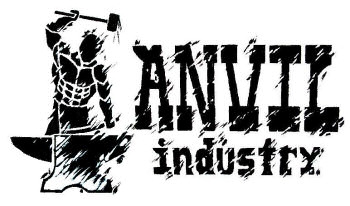 As some readers may know I use a lot of parts from Anvil as they are great sculpts and quality casts. See after the jump for their newest goodies!
With my Minotaurs I have been working on resculpting GW legs to allow greater variety in the posing, now with the following parts from Anvil thsi will be a great deal easier:
When these arrive I shall put together a review on them. It is also worth noting they do guard sized versions as well.
If only we had multi part normal legs now :p
- Martok