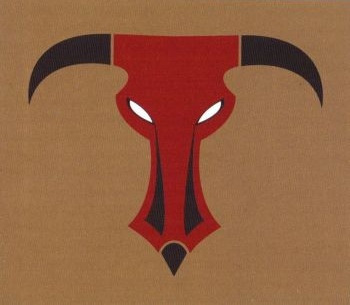 The Minotaurs finally have a full Tactical Squad built. Read on to see these guys all together.
I wanted to start using some of the Scibor basing kits I picked up so I tried a few ideas out to make use of them. My favorite at the moment has to be the guy vaulting with his combat blade drawn: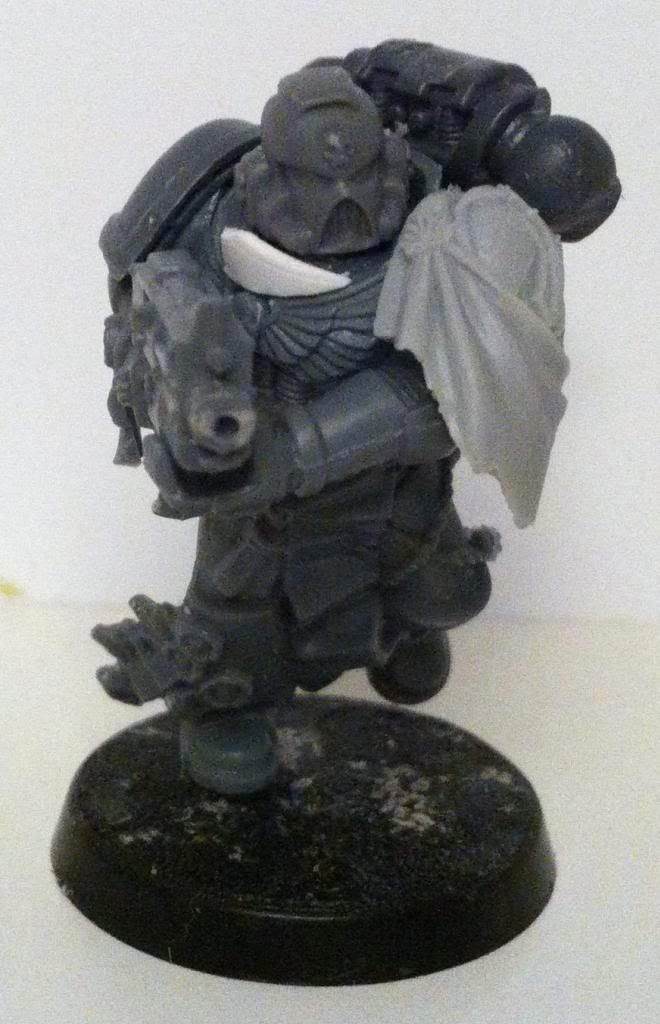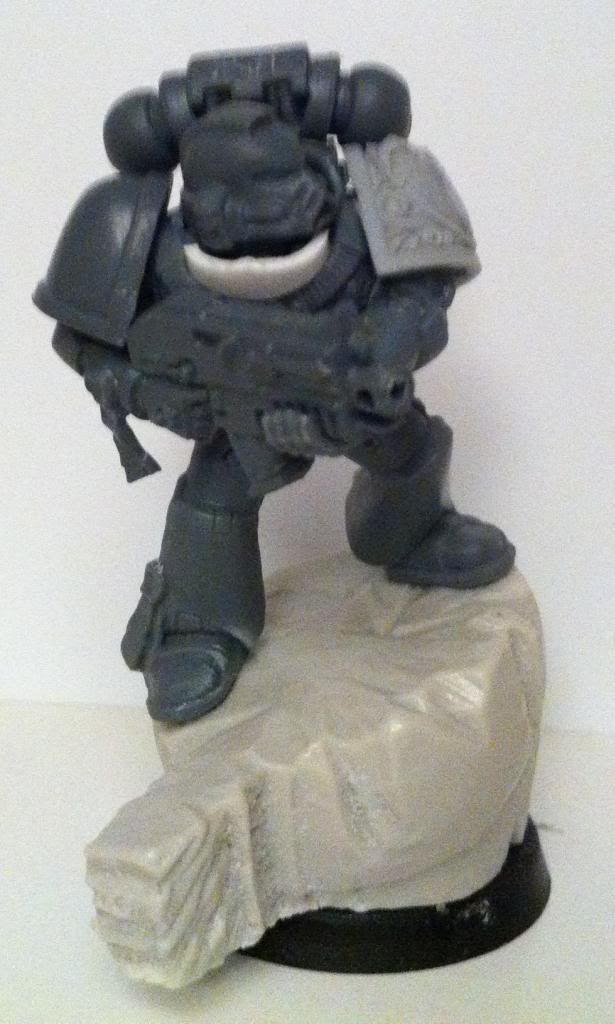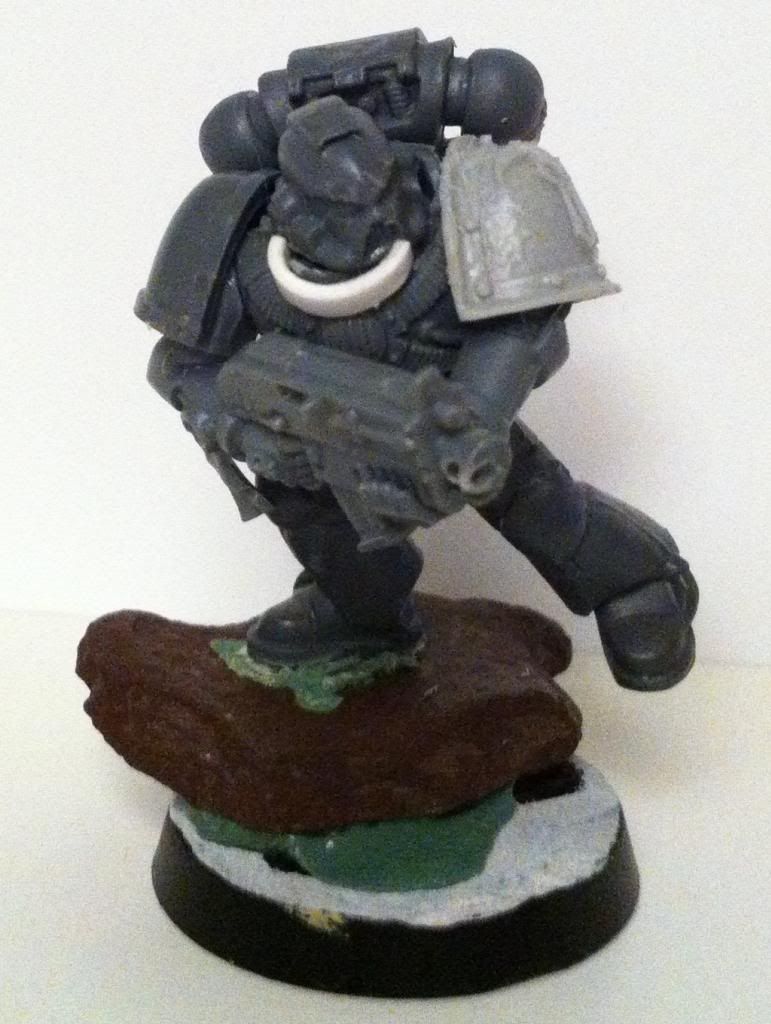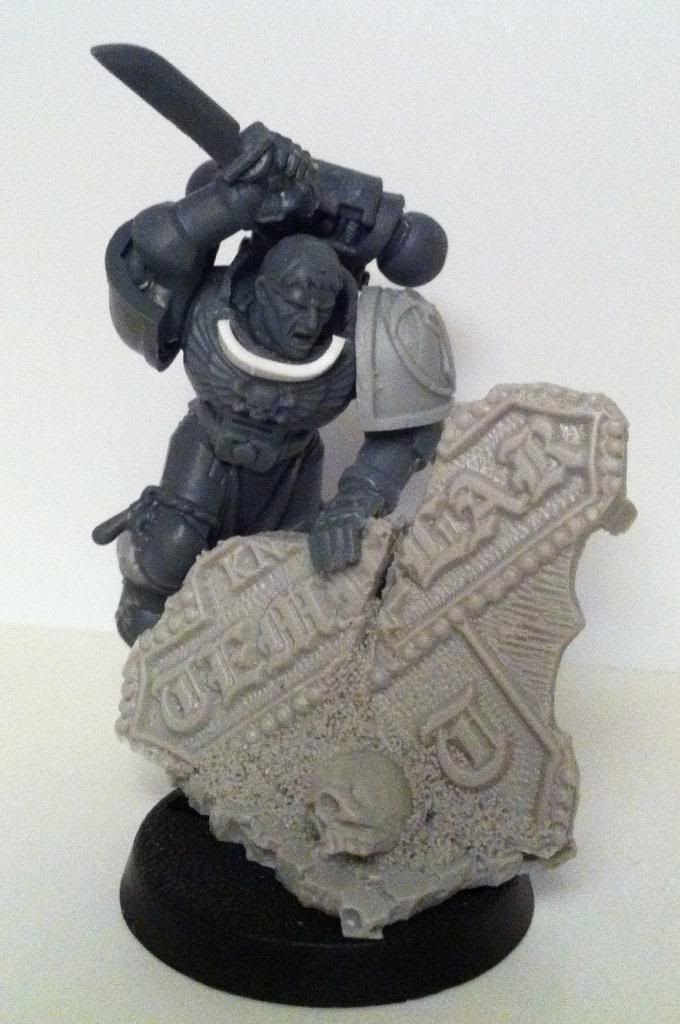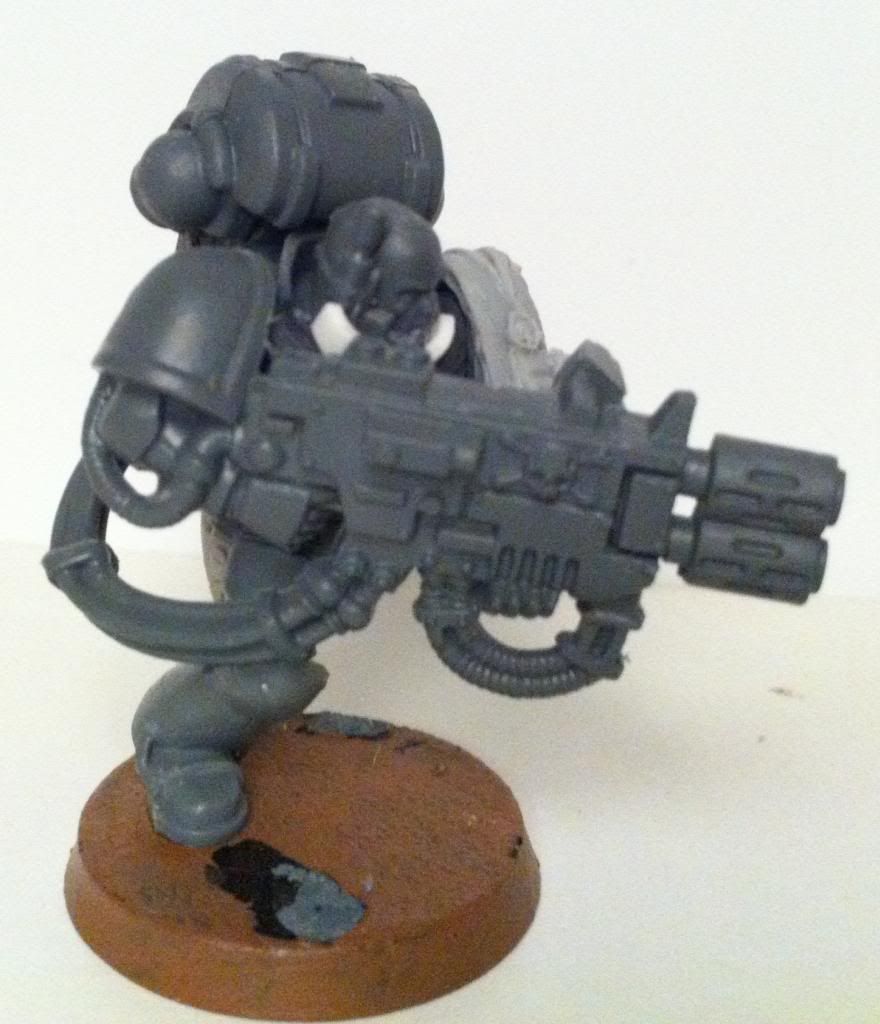 With all ten guys from the first Tactical Squad built I just had to get them together for a group shot:
I have had a lot of fun putting these guys together thus far; when they are all painted I shall have to ally them in to one of my armies for a game lol!
Hopefully by the end of January this army should start to be playable.