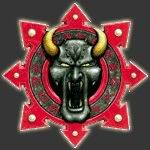 In this post I am taking a slightly different approach to modelling Obliterators than usual.
I picked up the WFB Chaos War Shrine for some cool parts to go on my Defiler Biped and thought the Mutants would make for good Nurgle Obliterator stand ins. With a little bit of tweaking I have them to a playable state: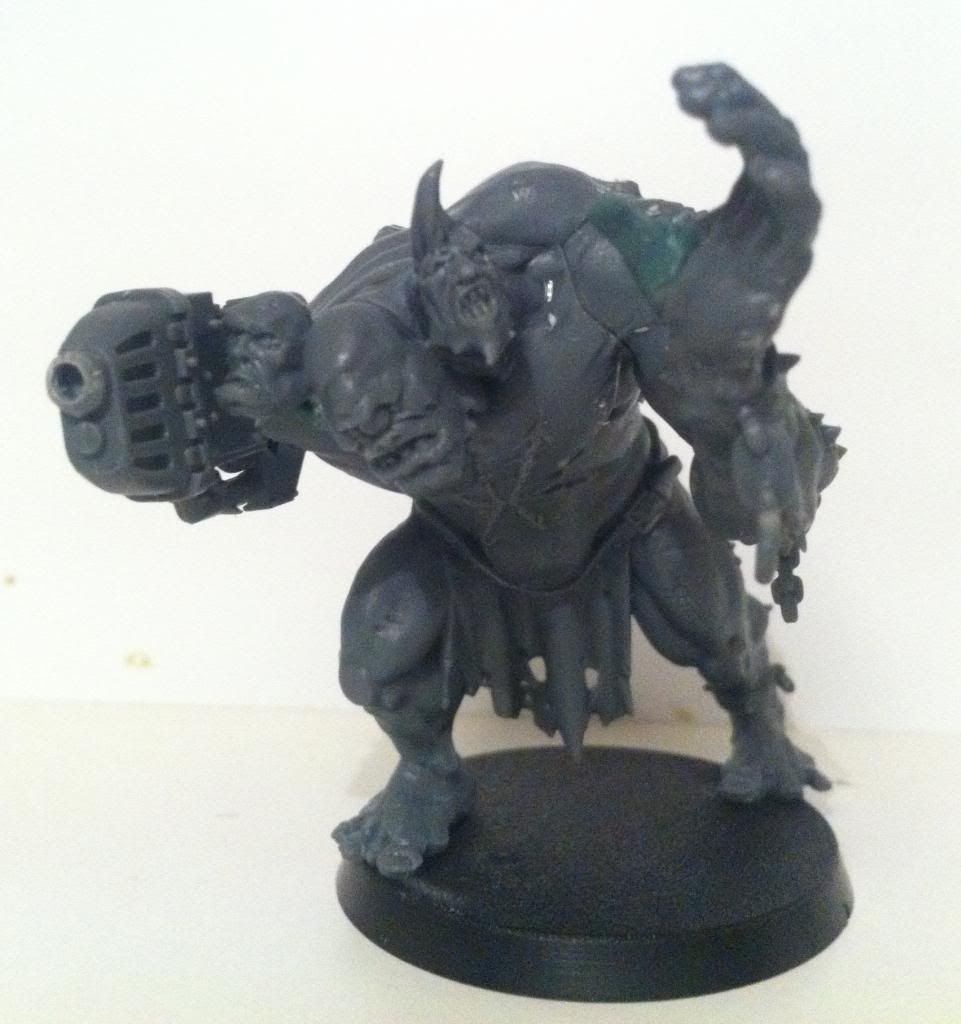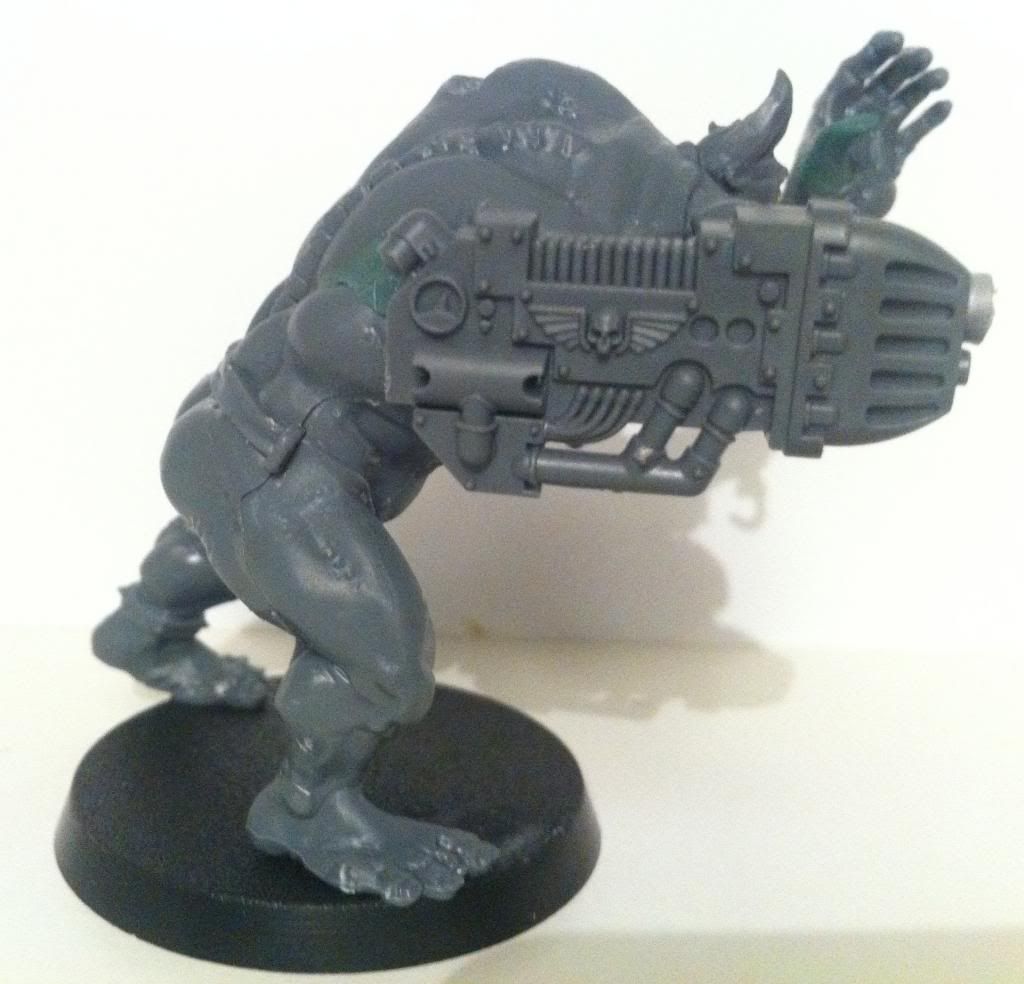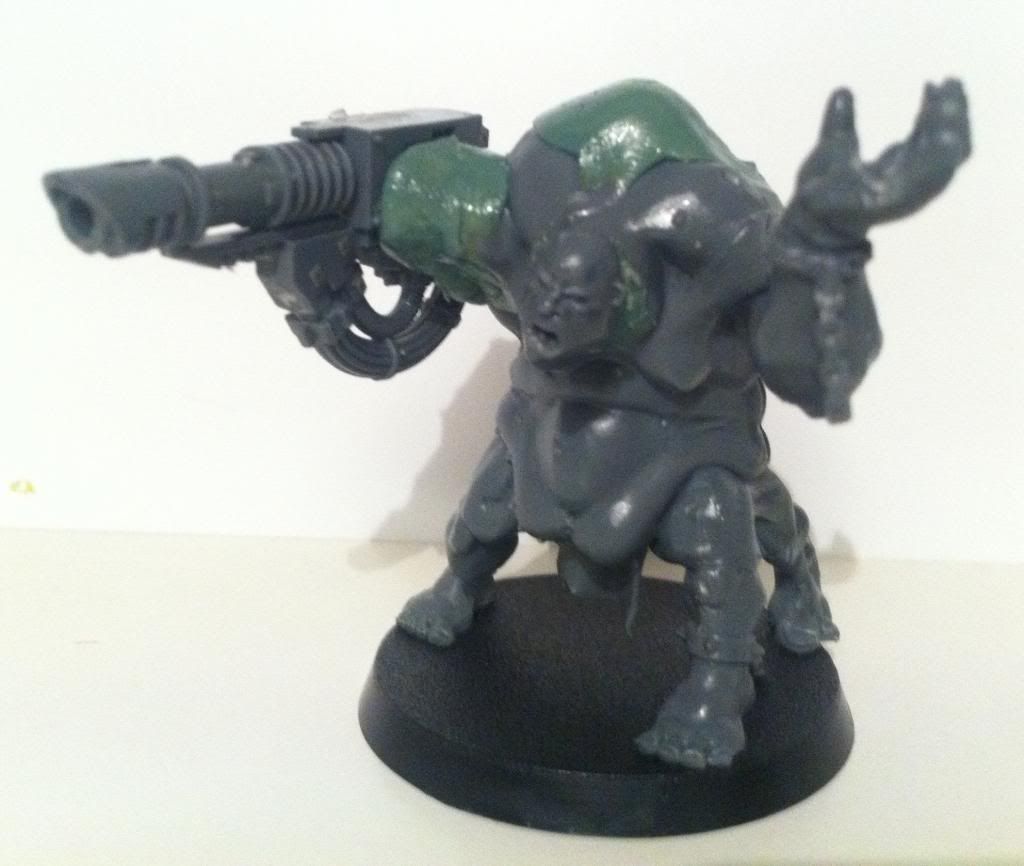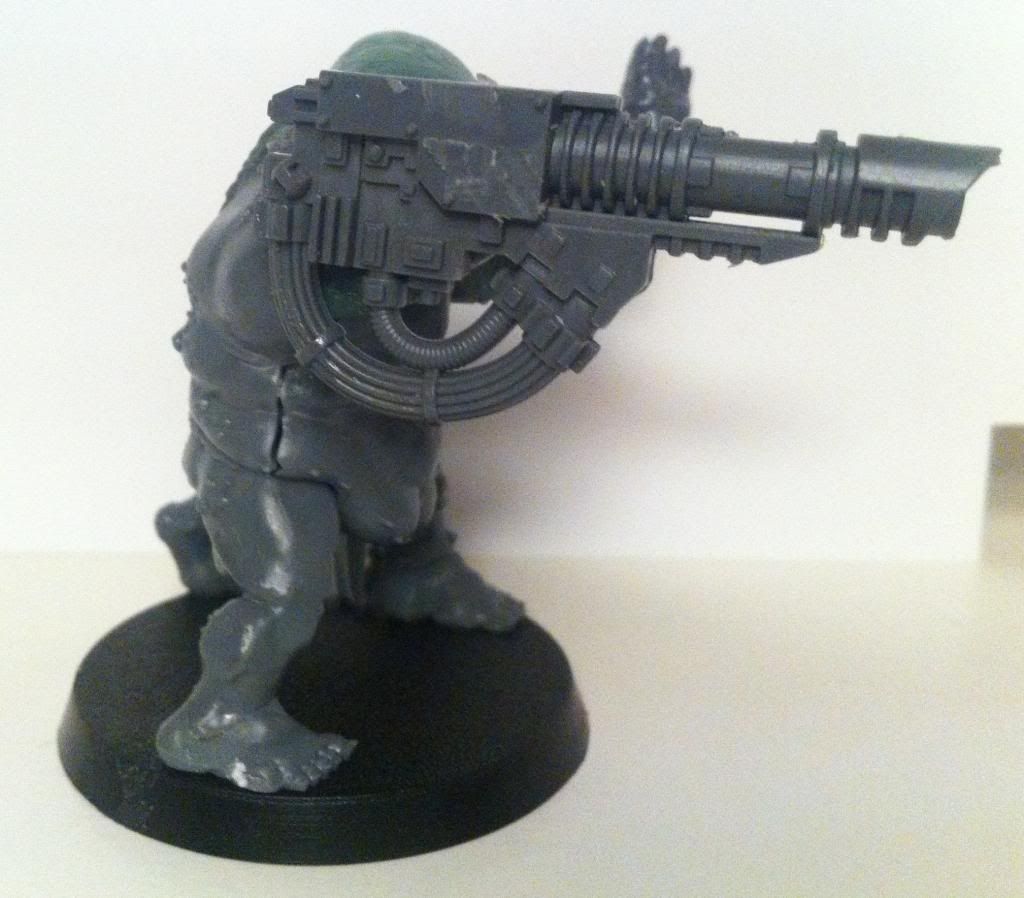 I still have a lot of work to do on these... some cabling being a good start and also gap filling. Also after taking these pictures I noticed the Aquila on the Plasma Cannon so that is now gone.
Any thoughts on how I could integrate the weapons with the mutant?