Showcase - Dark Apostle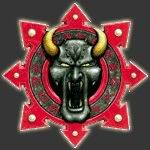 I have been plugging away at this Dark Apostle for awhile now. See him after the jump.
The blending was started with an airbrush with final highlights done with a brush: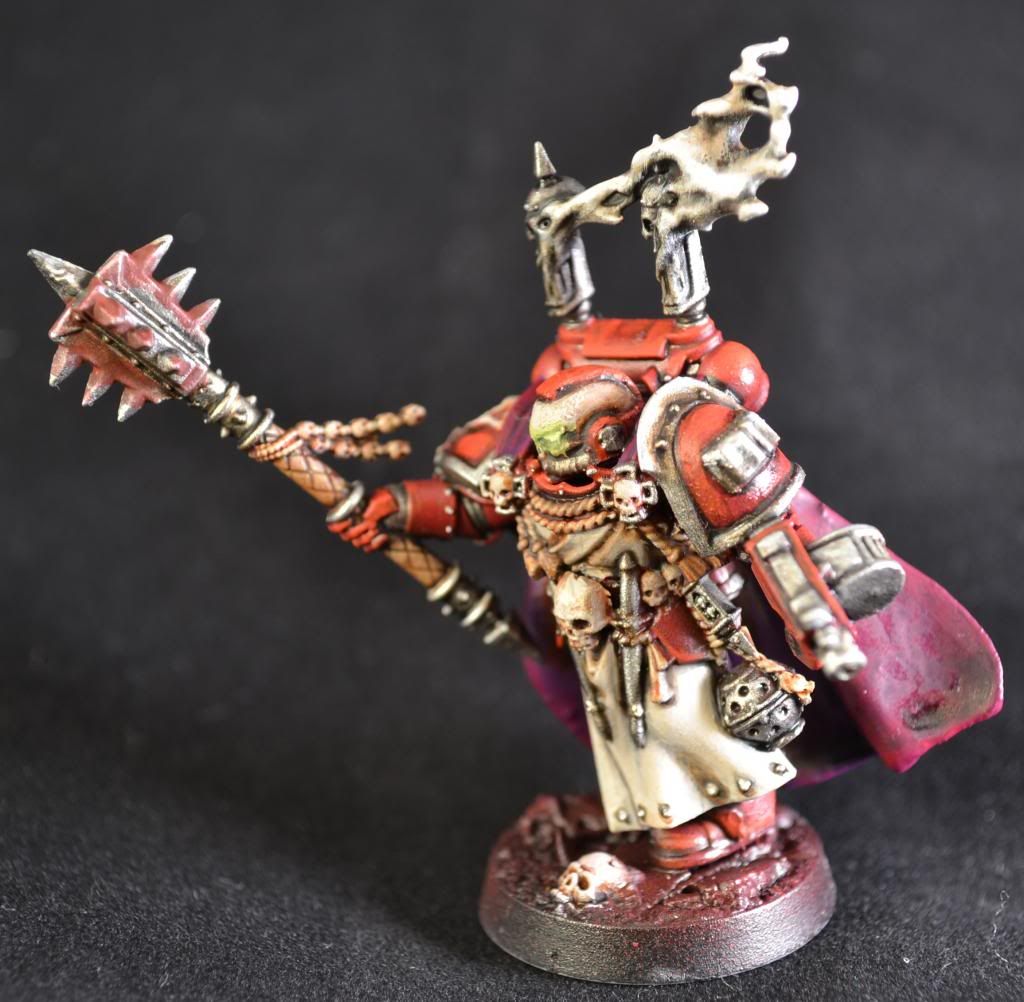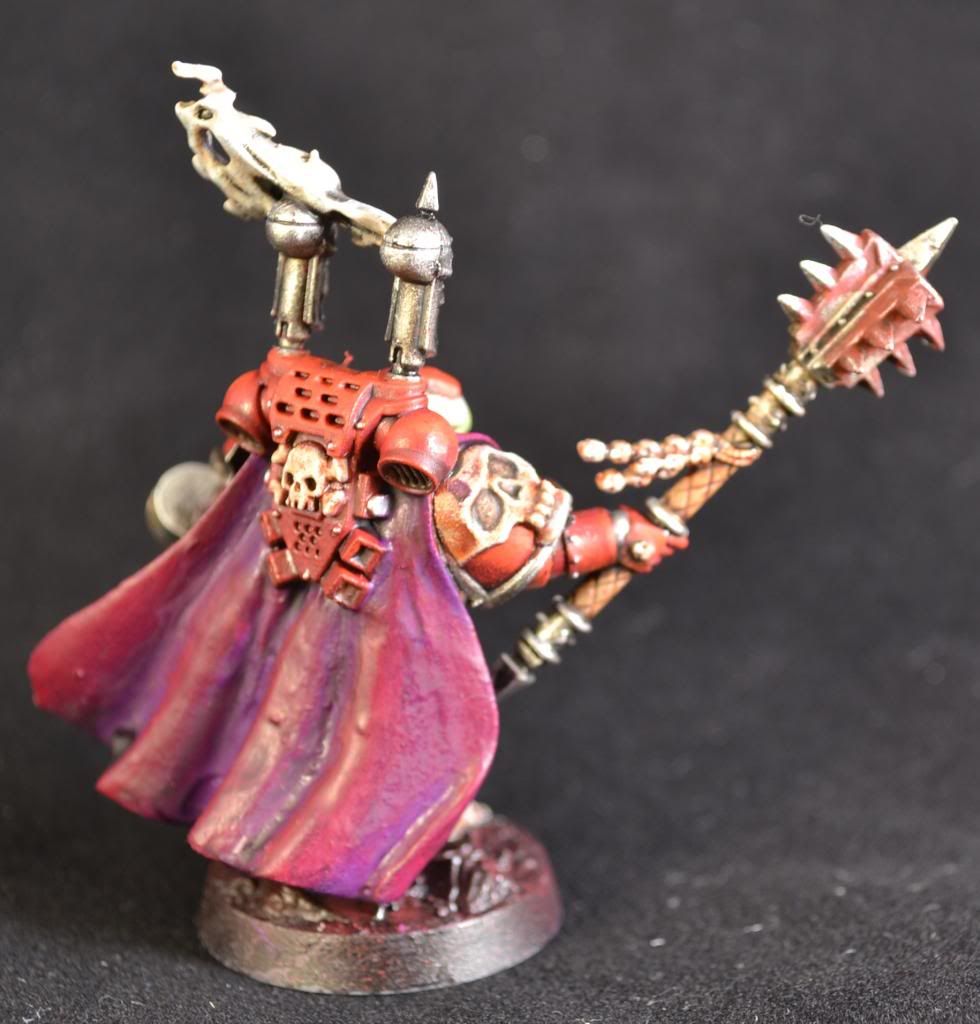 I really want to add some freehand on the cloak but thus far I have not found anything that I want to use. Annoyingly I have noticed the uneven surfaces from where I did not sand the modeling work smooth so i think I shall be finding some finer sandpaper now for future projects.
- Martok