A new contributor to the Blog Dangermouse has been working on some Dark Eldar for a friend. Take a look after the jump.
Airbrush work has started and he has been working the blends. You may notice he has had some issues with some splatter. Everyone at the
FLGS
has given their input on this splatter but we wanted to put it out to the internet to see if anyone know a) why this happens sometimes and b) how best to fix this?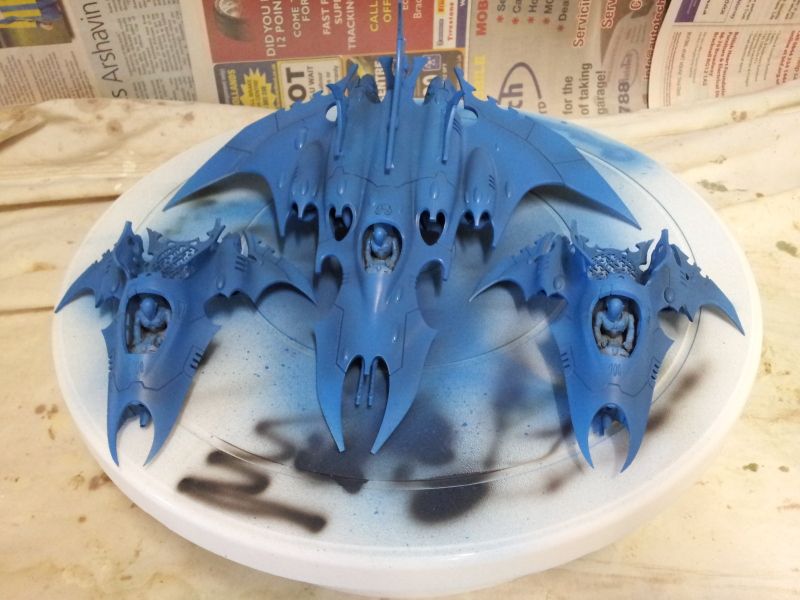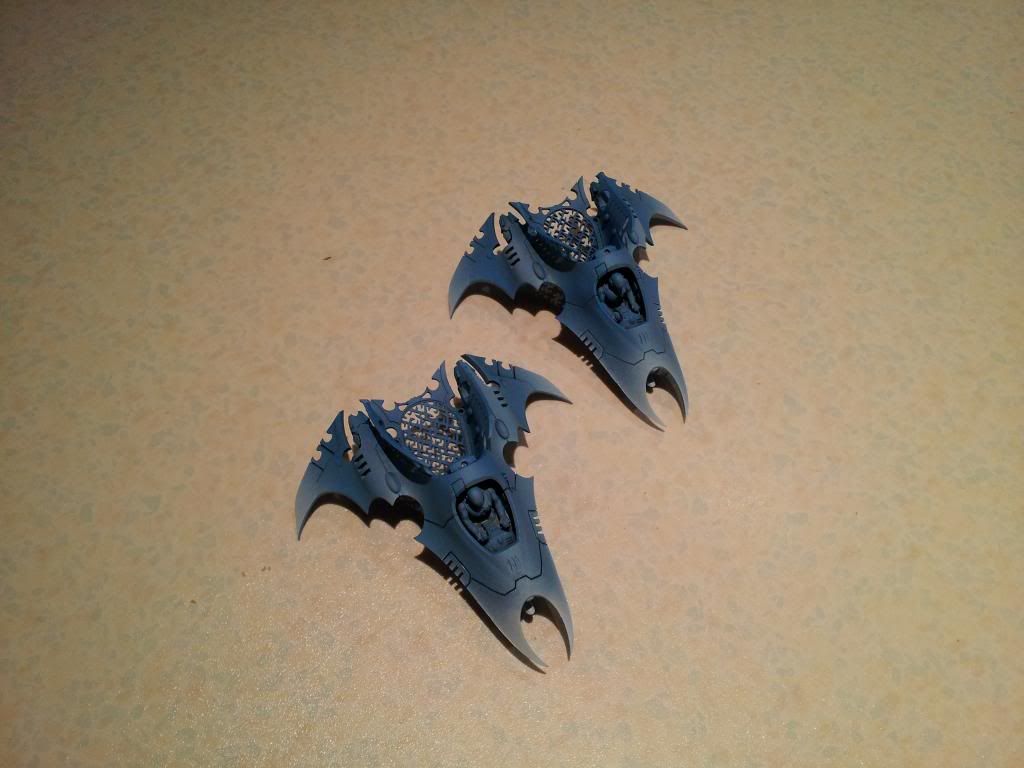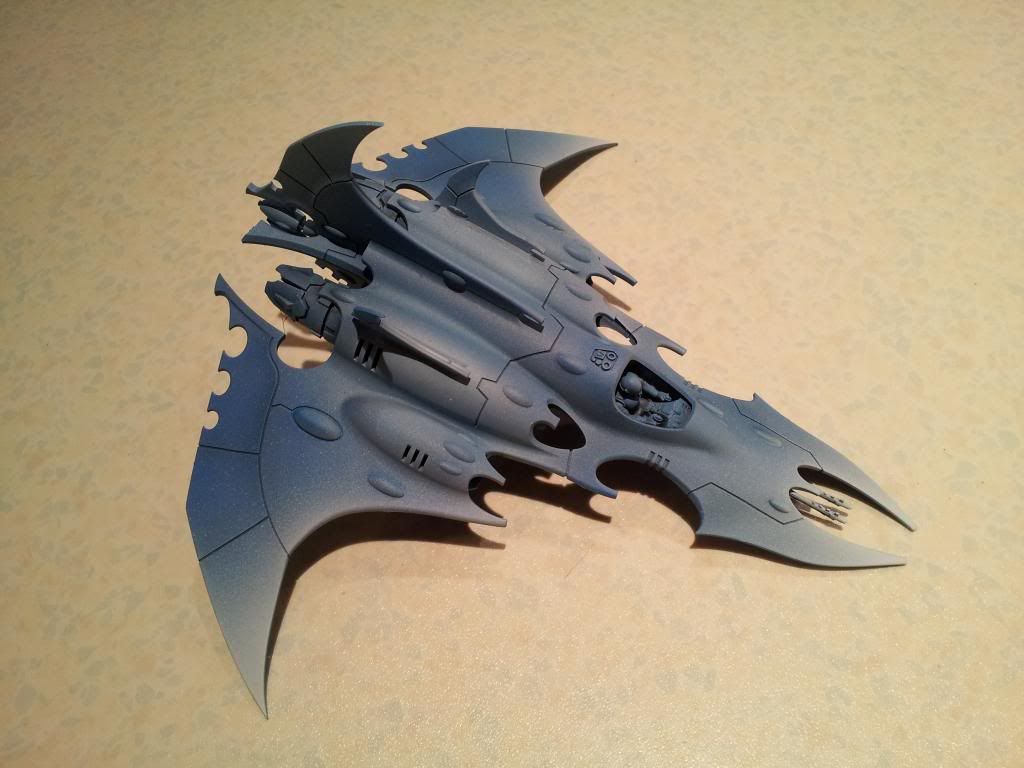 Anyone have any ideas?
- Martok