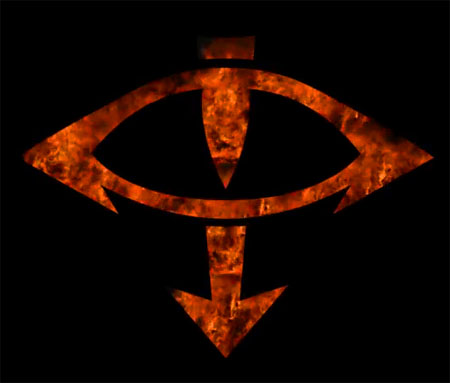 Martok is back to further discuss his Heresy project which seems to have changed allegiances?
A little while ago I posted a
WIP Emperors Children
model and I received quite a bit of advice suggesting I toned down the bling. In the process of toning down the bling I was reading the Betrayal book from FW and I pretty much feel in love with the Sons of Horus. I was thinking that by the time I had read the Emperor's Children section it would have won me over but in the end I was still thinking about the Sons.
So he has had some bling removed and furs added to the top of the cloak, with any luck I shall be showing him off with some paint on soon! This post will be covering the style I am aiming for as well as some inspiration that I can refer back to.
First up a picture from the FW book showing the Legions colors at the time of Istvaan III:
The picture of the guy above pretty much sold me on the Sons. He looks brutal! So biggest style cues I am taking from this will be a) the ubiquitous top knot b) spikes! and c) those little coins on his waist are Cthonian Mirror-Coins which are tokens indicating battle honors.
Now we have some actual modelling inspiration. For some line infantry ideas i found NPDs blog on Warseer as seen below:
This model gives me some idea of how to translate the FW image onto a model. There are some things I would do differently first of all maybe a brighter/greener base colour and then the confusion over the Shoulder pads... some of the FW images have them in the Sea Green and others in Black? Anyone know an answer to why this is?
Of course what Legion would be complete without some Contemptors showing the upstarts how its done:
This guy comes from Sheep also on Warseer as well as other places. Not much to say really the model speaks for itself but I am definitely going to be shooting for an armor color closer to this guy.
I hope you enjoy the brief post and find the references as useful as I have. If anyone out there is working on their own Sons let me know how it's going as I would appreciate the inspiration!
Let's hope Martok gets some paint going for the Sons of Horus before he is distracted by something else ;)