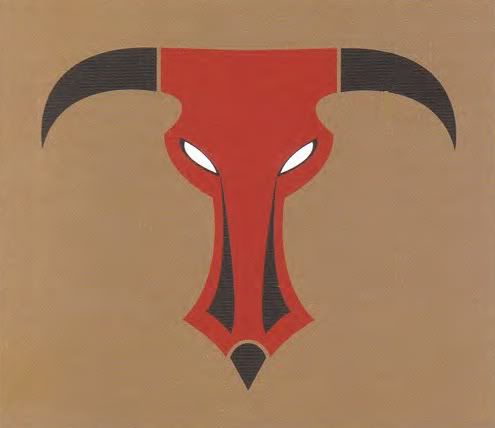 Well now that Lucifer has introduced himself we have all of our contributors ready to go. I hope you have all welcomed him to the fold and look forward to his Nurgley treats. In the meantime Martok has some better pictures of his Minotaurs to show off.
So I promised some non iPhone photos for the blog. These guys have their armour complete except for highlights:
So now the armour is done I can worry about detailing. Look out for more progress, most likely on a test figure to see how they will look finished.
Another update from Martok is over. With any luck we shall be seeing some updates coming in from Lucifer and Gormag over the next few days!