eBay - More Space Marine Bikers up for Auction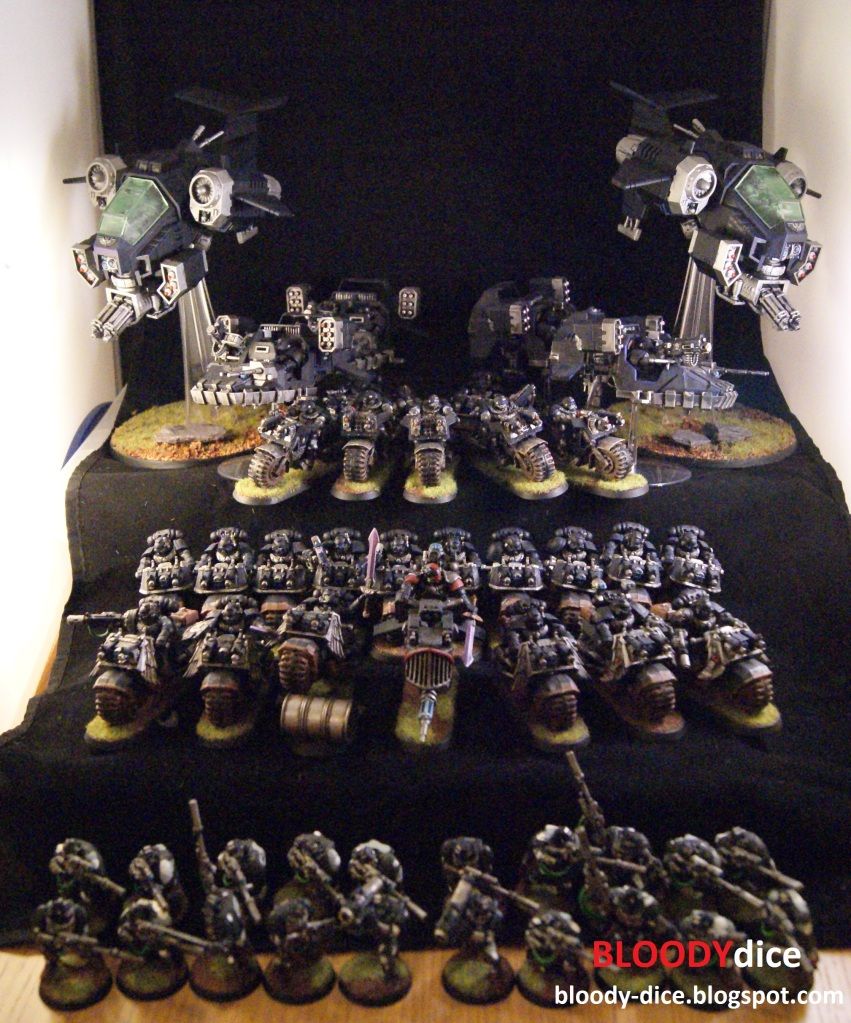 This army has been slowly put up on eBay and today more of it is now on auction. More details after the jump.
On auction is a Bike Captain/Khan, Bike Squad, Command Squad, Attack Bike Squad, Sniper Scouts and a Storm Talon:
All the listings can be seen
here
and the auctions shall close Saturday 15th December.
Hopefully I shall be able to setup my camera tomorrow and get some progress pictures on a Minotaur Assault Sergeant and my Defiler conversion.
- Martok