eBay - Grey Knights Army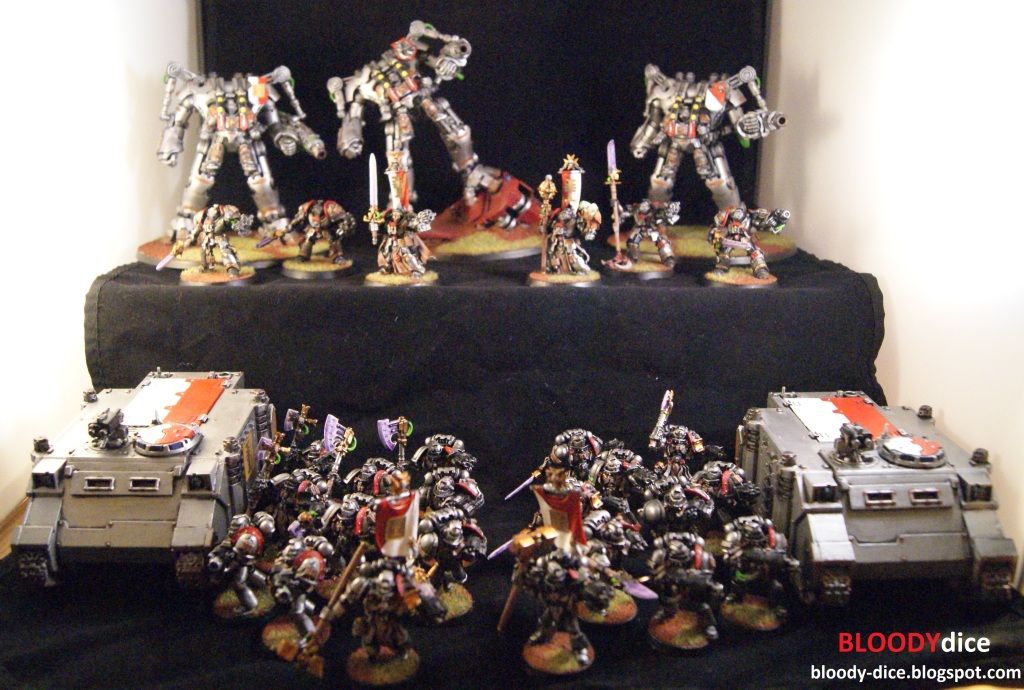 This army has been kicking my cupboard for awhile now and it is time to say goodbye. Therefore they are available on eBay
here
. They list came in first place at 40konline2012 and I won best painted as well.
Grand Master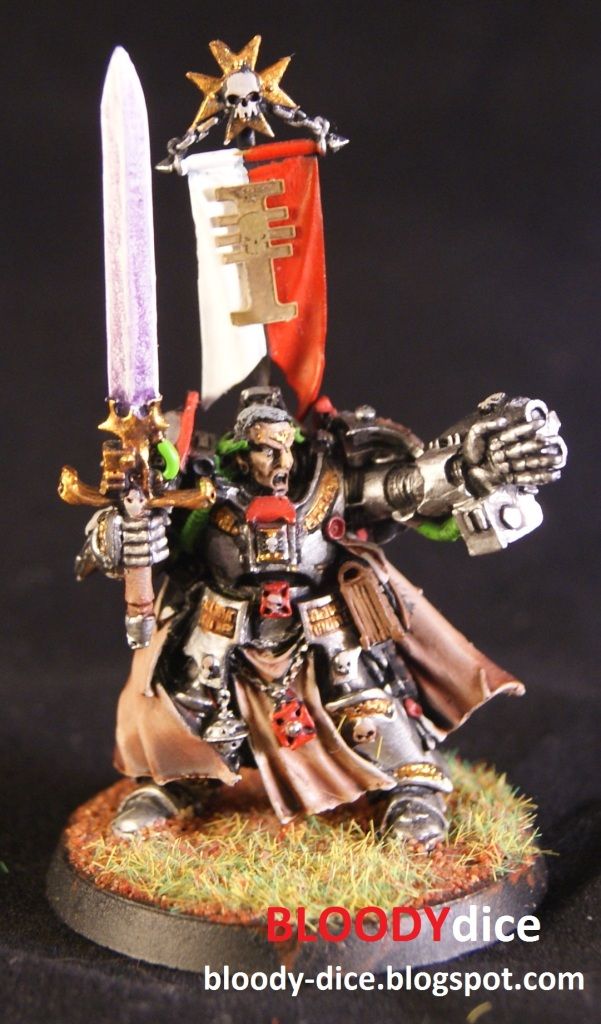 Terminators/Paladins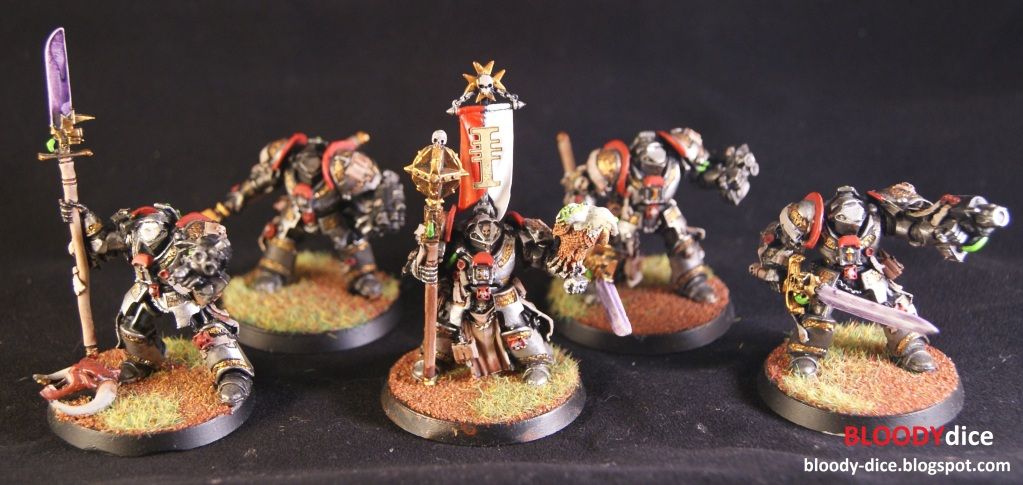 Strike Squad 1
Strike Squad 1's Rhino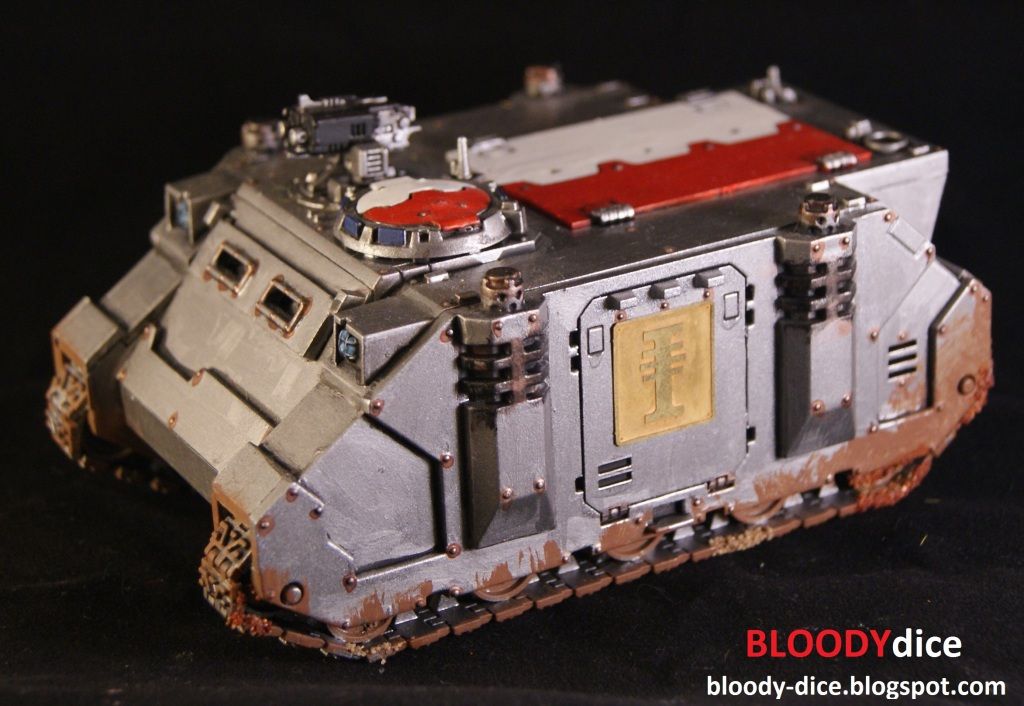 Strike Squad 2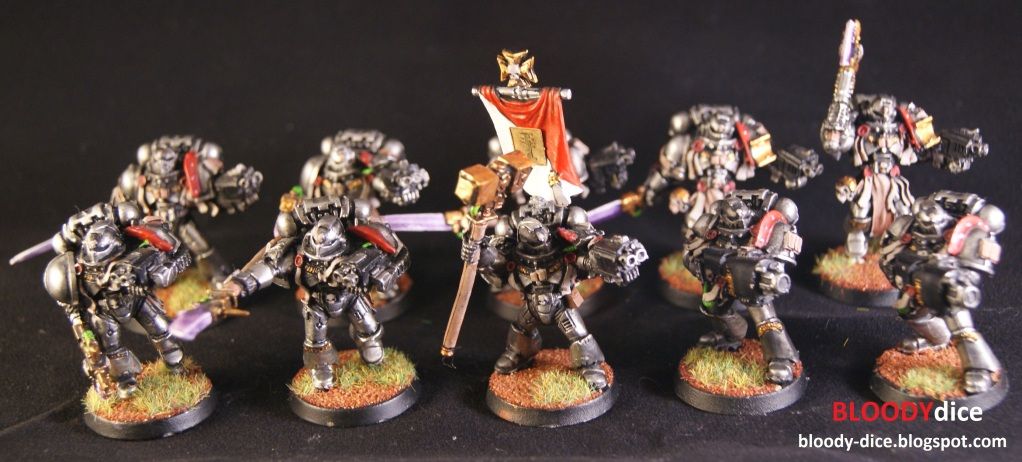 Strike Squad 2's Rhino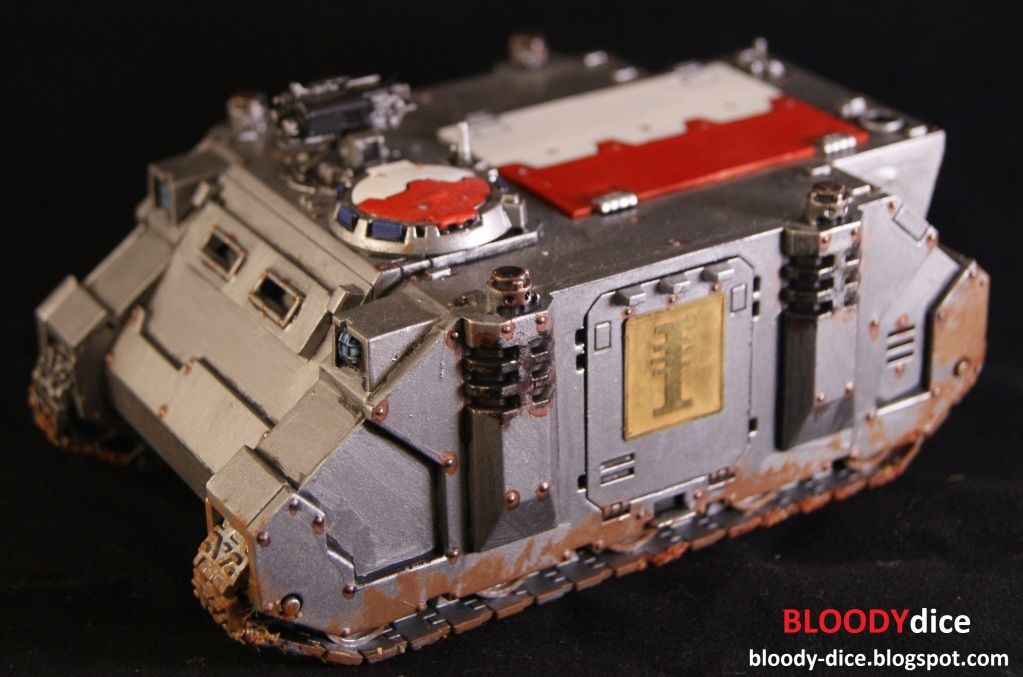 Dreadknight 1
Dreadknight 2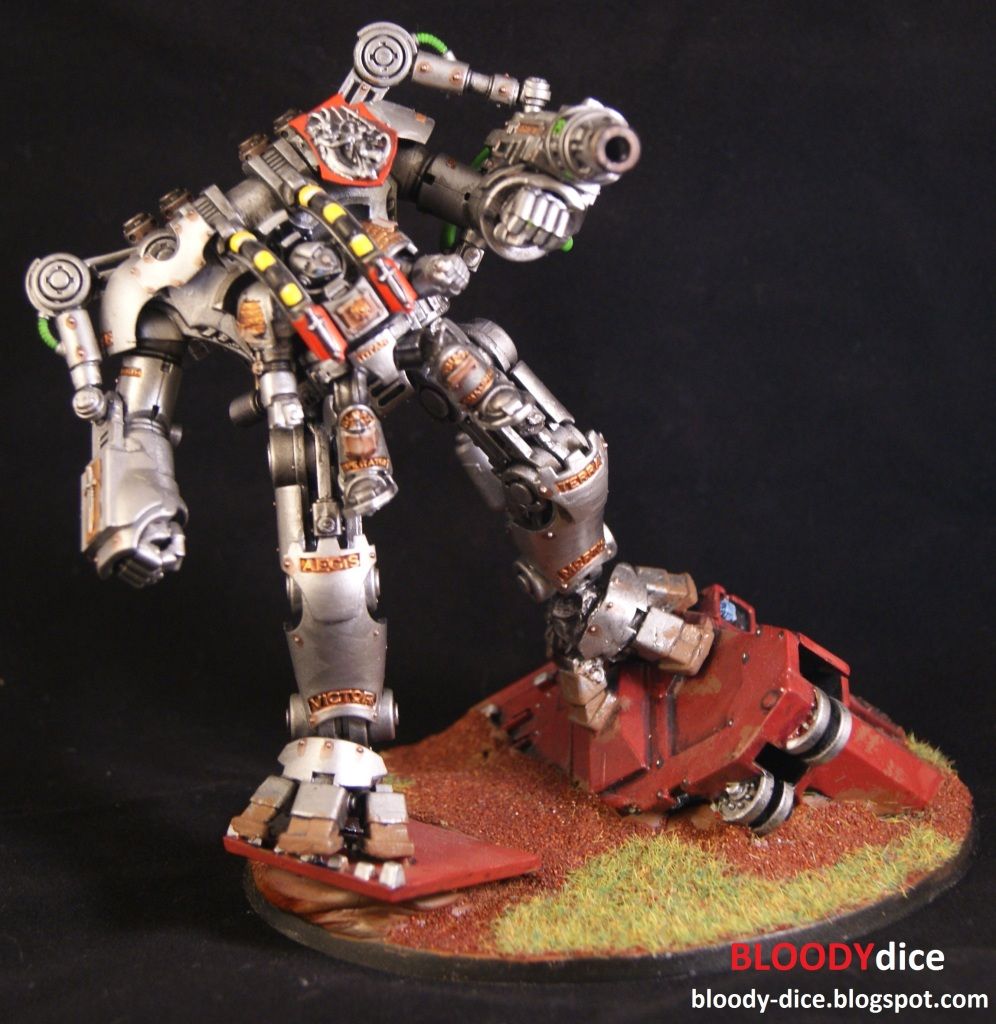 Dreadknight 3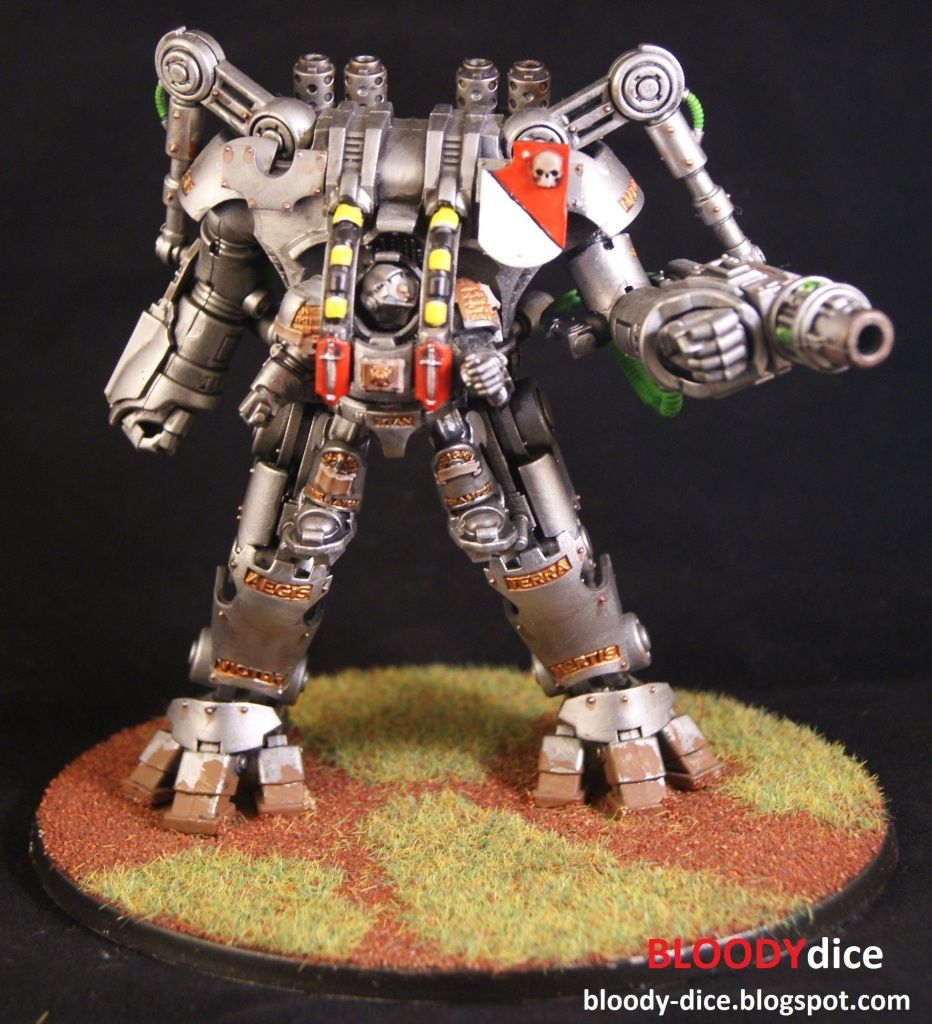 If you fancy making a mess with 3 Dreadknights then take a look
here
and get bidding. Auction closes on Sunday at around 22:30 with free shipping and some battlefoam included.
- Martok